Photocast for chromecast for Android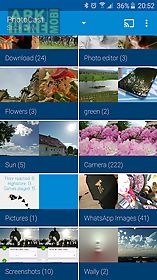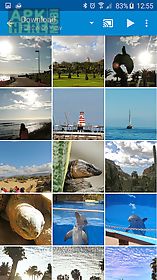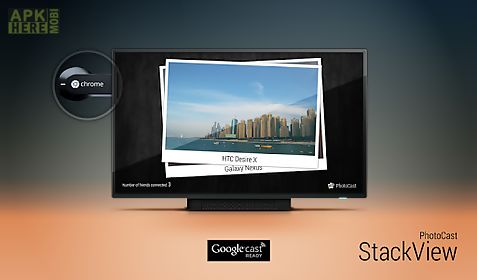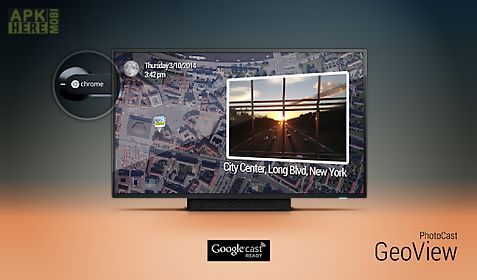 Photocast for chromecast app for android description: Image viewer with different themes to send photos to your chromecast.
Available themes: fullscreen view nothing to say about this one ) stack view watch your photos on top of each other in a polaroid style magazine view for side by side viewing of several images 39 geo view 39 photos with geo information are enriched with full screen google map and daytime coloringdifferent users devices are distinguished by different frame colors and a signature.
Cast pictures from your image gallery to the big screen with chromecast.
Have fun watching pictures together with your friends on the same chromecast device.
Keeping things simple and easy to use is the supreme priority for the developers involved.
Though still subject to improve photocast in its current state is exactly that easy and straightforward.
Saying that photocast nevertheless claims to make use of a very unique feature provided by google chromecast.
With chromecast being in fact the first cast device allowing for easy and simultaneous interaction of multiple users developers took care to keep this possibility.
Just try it with your friends.
We are eagerly awaiting your feedback.
What comes next: more image sources (g+ drive facebook...
) What do you want?
Related Apps to Photocast for chromecast