Photo slideshow maker livewall for Android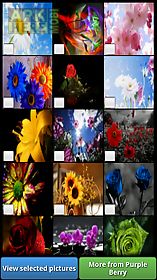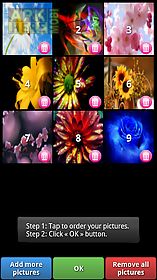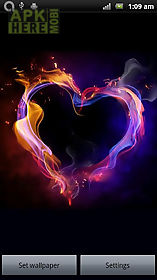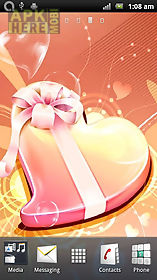 Photo slideshow maker livewall app for android description: This is a very simple tool to create your own custom photo slideshow live wallpaper.
Choose your favourite photos and images from your gallery.
You may set the time interval between the pictures.
You can also set animation to fade in fade out the images.
Then click on set wallpaper and watch your phone becomes lively with your personal choice of images.
Hints: you can easily move to the next image in the live wallpaper if you enable the double tap feature.
If you have a lot of pictures in your gallery it takes some time to load all the pictures in the grid.
Please wait until the grid is fully loaded.
So get started on creating your own custom or personalised live wallpaper (lwp) with some unique photos slide shows.
Thank you for your support.
Do e mail us if you encounter problems.
Stay tuned for more upcoming features.

Related Apps to Photo slideshow maker livewall