Phone location tracker for Android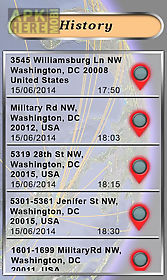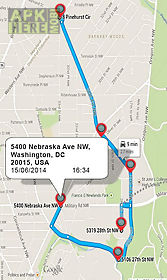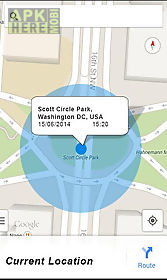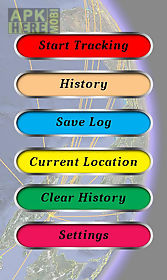 Phone location tracker app for android description: Cell phone location tracker : : : now track yourself with your cell phone very easily like never before.
Install this application to track your visiting location in all over the day.
You can set time intervals to save current location and start tracking by simply click on start tracking button and check your all locations on google map after end of the day.
You can change map type according to you and save all your location history in sd card and share among friends.
Feature : : 1 you can start tracking in single touch and close app.
2 set time intervals and map type according to your choice.
3 view all location history on google map with marker and direction.
4 view your location with date and time on map.
5 you can check your current location also.
6 save all history in text file to sd card.

Related Apps to Phone location tracker