Pet spook simulator for Android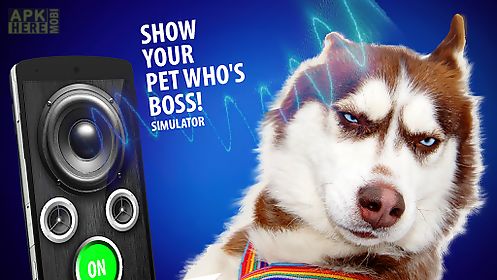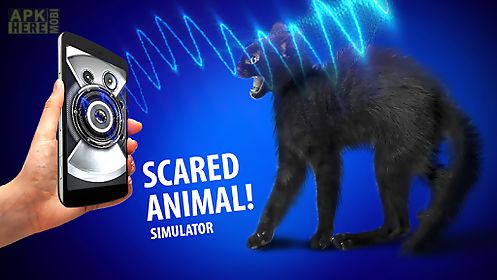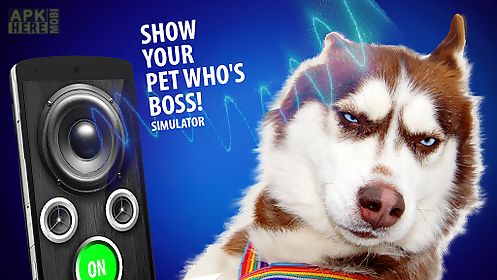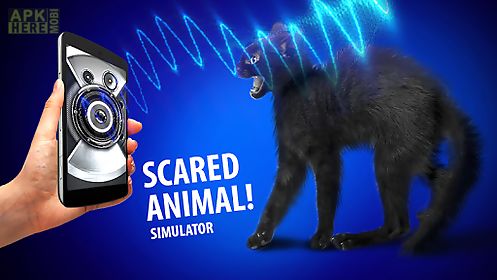 Pet spook simulator game for android description: Pet spook is a sound simulator an irritant for pets which uses the phone speakers as an ultrasound source for scaring your pet!
Some animals (cats and dogs) afraid of ultrasound despite the fact that it s absolutely harmless thing.
Pets feel uncomfortable so the app can be used as a whip during trainings!
Train your cat or dog with pet spook!
If the animal follows your commands reward!
If doesn t use pet spook!
Show who s the master in the house!
Choose from different style sources and press the green button to start the simulator!
Scare your pet!
Attention!
Pet spook sound simulator complies with the policy of harmful or malicious content: the level of sound is absolutely safe for pets and doesn t do any harm to animals!
They just don t like it!
Pet spooker sound simulator is created for training!
Features: 3 different looking sources of ultrasound 3 different ways of sounding!
Loud sound!
Mod design of speakers!

Related Apps to Pet spook simulator