Pet spa salon: safari for Android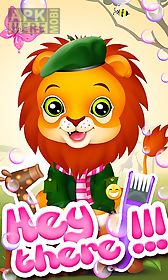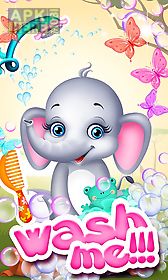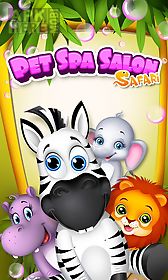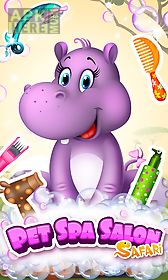 Pet spa salon: safari game for android description: The cutest baby pets are waiting to be bubbled up at their favorite spa salon in the middle of safari!
Have fluffable moments of fun while getting them nice and clean then style them up with fancy pancy stuff!
And guess what? These bundles of joy interact at every step!
Why is this game perfect for your child? There are no instructions needed to be read or explained by parents.
None of the animation steps need to be completed in order to pass to the next stage.
The fun safari facts can bring you perfect quality time spent with your child reading and discovering fun safari information.
Your little ones can skip and play as they wish!
Plus the baby animals are just adorable and they interact all the way with captivating facial expressions!

Related Apps to Pet spa salon: safari