Pet shop management for Android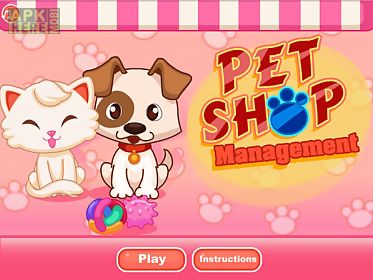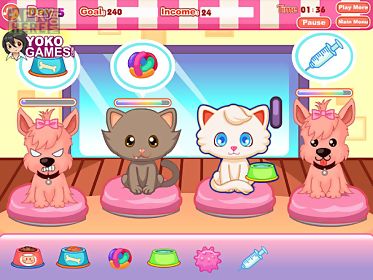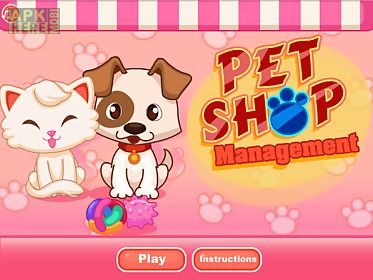 Pet shop management game for android description: Owning your own pet store can be hard if you don t have the right management skills.
With the pet shop management game you can easily run and own your own pet store and see how good you are.
Here you can easily follow your animals needs and wants and give them the food that they desire.
If you get it right you will be able to reach your goal and move onto the next level.
As you move onto each level your skills will be tested as more and more animal s need to be fed and watered.
Great for anyone looking to run a fun pet shop this pet shop management game is great for anyone to play with their friends.
Features: match the food to each animal s need to make them happy!
Challenge yourself to be the best pet shop manager around!
Complete levels the faster you go!
Aim to get to the goal of each level!
Enjoy playing your pet game with all your friends!

Related Apps to Pet shop management