Pet crazy dentist for Android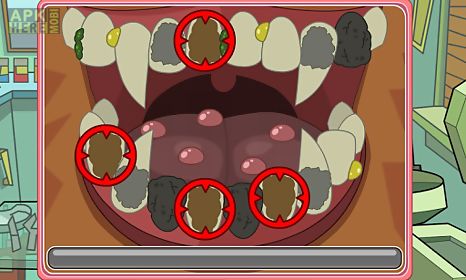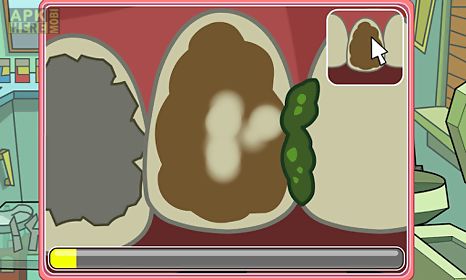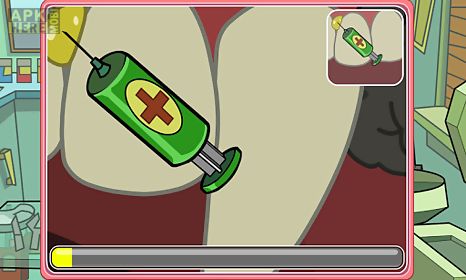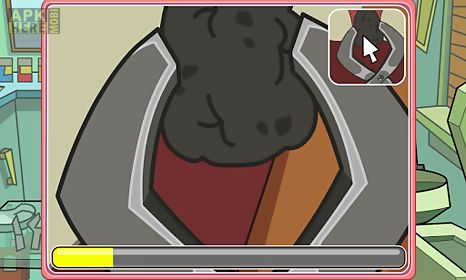 Pet crazy dentist game for android description: Owning a pet takes great responsibility and sometimes that means taking them to the dentist.
With this dentist game you get to know what it 39 s like to become a pet dentist and help your favorite animals get their smiles back.
Here you can brush their teeth pick off any plaque remove the pus with a syringe as well as use pliers to pull out rotten teeth before flossing any extra food out that may be caught.
Once you have cleaned your canine friend 39 s teeth you can then show the world just how good of a pet dentist you really are with this fun online dentist game!
Features use the toothbrush to clean off the dirt from your pets teeth!
Use a pick to remove any extra plaque from the teeth!
Take the syringe and suck out any infected areas!
Use the pliers to remove the rotten teeth and replace them with new ones!
Use the floss to remove any extra food that is stuck in the teeth!
Show off your pets smile and see how clean it is!

Related Apps to Pet crazy dentist