Peek icon pack for Android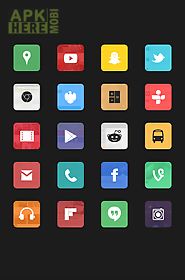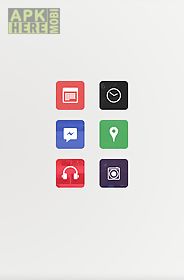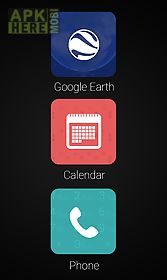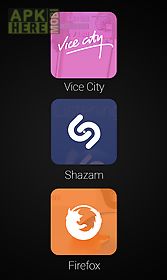 Peek icon pack app for android description: Note: the black screen when the app is opened is normal please read the information below to see how icon packs are activated on devices.
Peek icon pack is a simple and balanced solution to your home screen.
The design of popular icons are reduced to their simpliest form while combined with subtle imagery of the apps themselves to create minimal yet engaging icons.
To install you need a custom launcher such as: nova launcherapex launchergo launcher exholo launcheradw.
Launcheryou can also apply the icons through: launchy widgetbeautiful icon styleronce icon pack is downloaded go into your launcher settings and change the theme for your icons.
I 39 m regularly working on new icons so feel free to get in touch and email your suggestions.

Related Apps to Peek icon pack