Pasta & pizza - food maker! for Android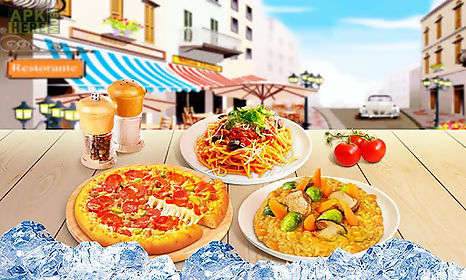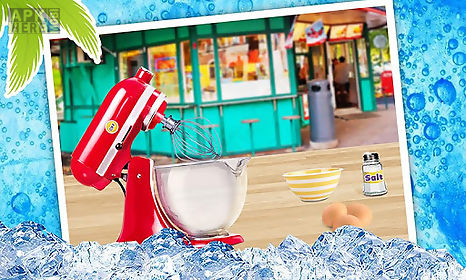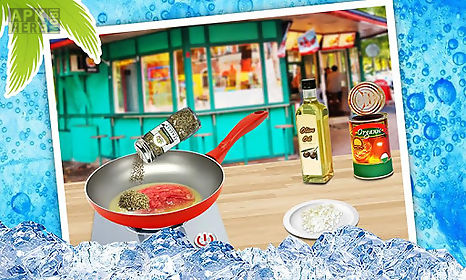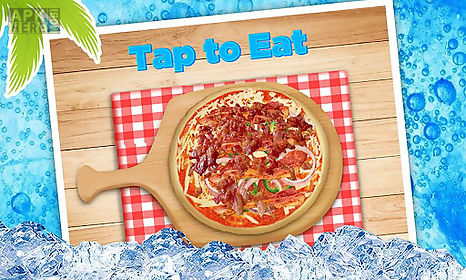 Pasta & pizza - food maker! game for android description: The best dinners are one of two good dishes: spaghetti or pizza!
Sauce filled pasta warm and cheesy pizza and tasty risotto will make any belly full and happy.
In pizza pasta cooking forever become a famous italian chef by cooking yummy food right now that everyone will want to eat!
Wash your hands and turn on the oven then grab on your apron and get to work!
Product features: decide what dish sounds yummy today: pizza or pasta prepare the fresh ingredients for the food cook spaghetti and pizza for a yummy italian dinner show off your cooking skills to make the best italian pasta and pizza decorate your food to be pretty and tasty hear your tummy growl for some good eating!
Cooking has never been so fun!
Choose the dish your tummy is graving and fire up the oven.
Combine cheese dough tomatoes sauce and more to create your own italian dishes!
Bake them in the oven until they taste just right then decorate your food and serve for dinner!
How to play: choose your recipe pick out the best ingredients cook italian foods like spaghetti pizza or risotto decorate your yummy food and then eat!
Join our facebook page: https: pages kids food games inc 587789347993498follow us on twitter: https: kidsfoodgamesinknow more about kids food games at our official website:
Related Apps to Pasta & pizza - food maker!