Passcode lock screen for Android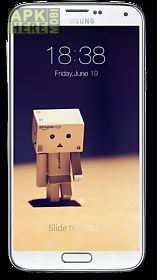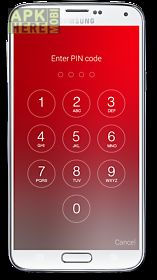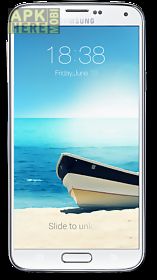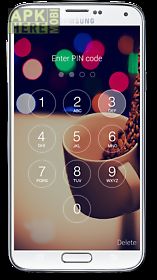 Passcode lock screen app for android description: Passcode lock screen is application to protect your smartphone through using passcode no one can enter into your phone without correct four digit password.
Also passcode locker shows notifications about missed calls and new messages.
You can simply click on the notification to call back or answer on text message.
Features: - show unread sms missed call counter on screen locker- multiple ios8 hd wallpaper to choose you can choose your own hd wallpaper from gallery too.
- Set pin to enhance screen lock security block home menu back key no one can access your phone without correct password.
- Slide to unlock can change slide text you can put your name or your friends 39 s name on your lock screen.
- Consume less memory and battery simple and clean design.
- Unlock sound enable disable unlock vibration enable disable.
- Simulate iphone ios keyboard password work as iphone password.
- Enable disable vibration enable disable unlock sound.
- 12 hour and 24 hour format are both supported.
10.
Random keypad protect your phone better than other lock screen.

Related Apps to Passcode lock screen