Our pregnancy for Android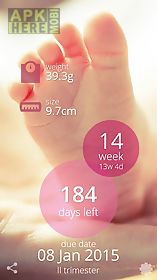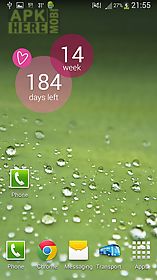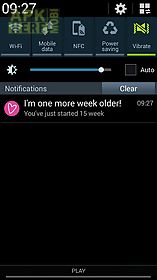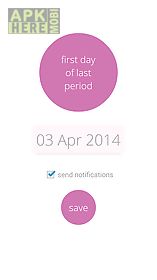 Our pregnancy app for android description: Follow your baby internal life during pregnancy!
Keep track of you pregnancy progress week by week follow daily updates of your baby weight and size and daily pregnancy counter to your due date.
Top features of application: calculate your due date with naegele 39 s rule daily counter to your due date follow your pregnancy week and trimester evaluated weight and length of your baby changing every day notifications homescreen widget share your baby progressimportant noticethe application has only an educational character and that is why due date size and length of foetus estimates can vary from real doctor opinion which is based on more detailed factors professional opinion and doctor 39 s experience as well as personal circumstances.
All data presented in application are estimated based on publicly available average data of weight and length of fetus during pregnancy.
Due date calculations in application are based on simplified naegele 39 s rule (due date estimated 280 days from the last menstrual period).
Every pregnant women must remember about regular visits to a gynaecologist!

Related Apps to Our pregnancy