Os9 phone dialer for Android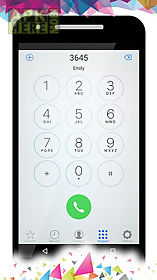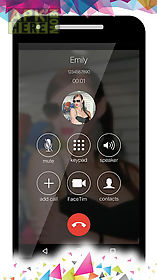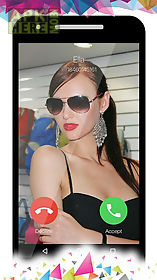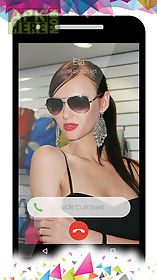 Os9 phone dialer app for android description: Features: - fast t9 photo dialpad.
- Recents and missed calls logs.
- Call blocker to block calls.
- Hide caller id for your privacy on incoming calls.
- Slide to show private number 39 s caller id.
- Speed dial to quick call and easy setup using key long press.
- Outgoing and incoming interfaces with full screen caller id.
- Keypad touch sounds.
- Add or edit contacts with simple interface.
10.
Settings to turn on off features.
1- dual sim management.
And much more...
Skills: - long tap to setup speed dial contacts or go to settings for setup screen.
- Enter number and tap or long tap on number area on dialpad to go through t9 search contacts.
- Tap on dial button to fill last dialed number to call quickly.
- Go to contact details to add favorite contact hide or unhide caller id or to block or unblock contact.
- Turn on off call blocking and private number service from settings by keeping individual contact setting as it is.
Incoming and outgoing interface delay time is customizable.
You can set delay time according to your smartphone 39 s compatibility.
Note: android development kit is not supporting complete replacement of outgoing and incoming interfaces for now.
So in case you are not satisfied with these interfaces then you can turn off and can use as a normal phone dialer app and still can enjoy rest of the app.
Good support to this simple phone dialer helps me to give more free updates.

Related Apps to Os9 phone dialer