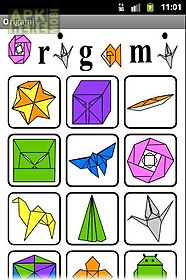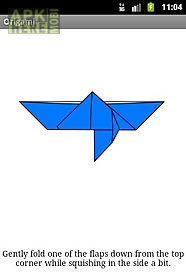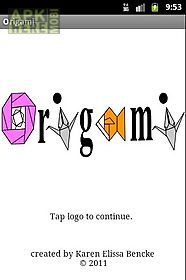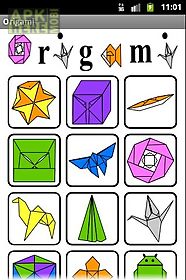 Origami app for android description: Step by step directions on how to fold a variety of origami figures.
Most figures are in the beginner to intermediate range.
This is my first app so please e mail me about issues if i don 39 t know about them i can 39 t fix them.

Related Apps to Origami