Online difference games for Android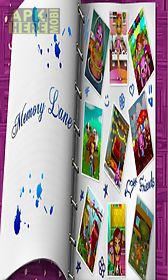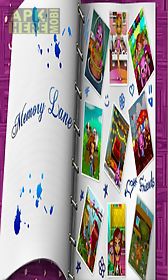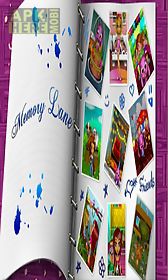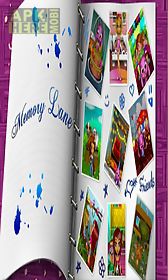 Online difference games game for android description: Spot and find the difference between two versions of the same images or picturesall it takes is an eye for details!
Watch closely for dissimilarity and then look again in a game that has you doubting what you see.
It could be images pictures designs small spots!
Changes are subtle in spot the difference games.
Try to pick out them all.
Spend time engaging your mind and brain.
The games teach us to think critically and analytically.
This app has all the popular brain storming difference games for allthe best spot the difference games and puzzles are waiting for you!
Play it!

Related Apps to Online difference games