Office war for Android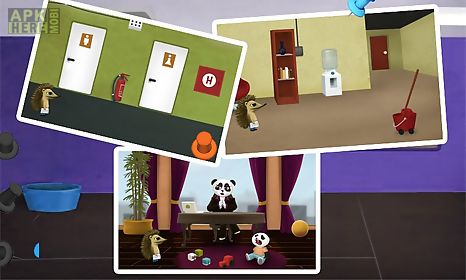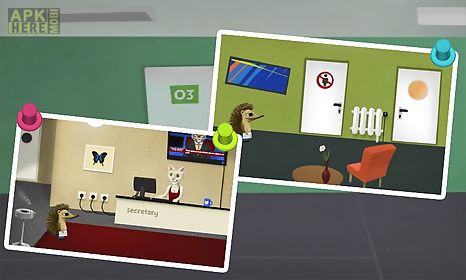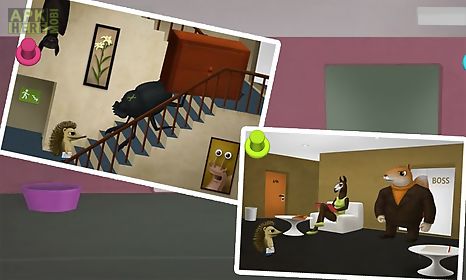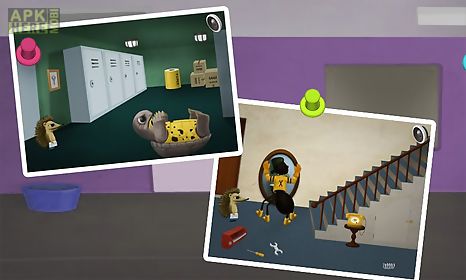 Office war game for android description: The office is full of myth!
The hedgehog works in animal office this is a tall building with thousands of rooms he needs to cross lots of rooms and visit his own room according to the instructions given by other animals.
And thats not the whole part of it sometimes hedgehog has to solve puzzles before moving towards next room.
Its a battle that the hedgehog has to face everyday.
Its entering correct room or not depends on its smartness and courage.
Now lets watch and see if the hedgehog is gonna make it.
Note that if the hedgehog makes mistakes then it would be thrown out of the office window with no mercy!

Related Apps to Office war