Oasis pro free for Android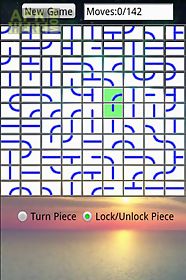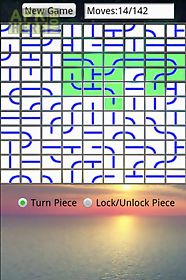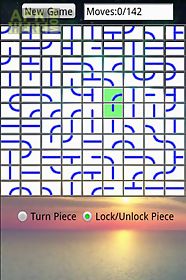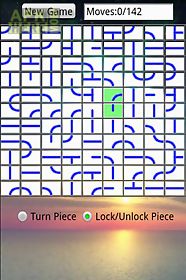 Oasis pro free game for android description: Goal is to get the water from the oasis in the middle to all fields around it.
On the fields you have already piece of dripping pipes but unfortunately the pipe pieces are in disorder.
It is your job to turn the pieces so that all are connected to the oasis in middle.
More moves lower score.
The game is finished when all the pieces fit and all fields have water.

Related Apps to Oasis pro free