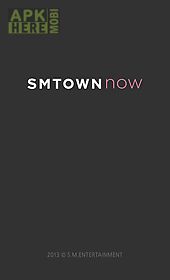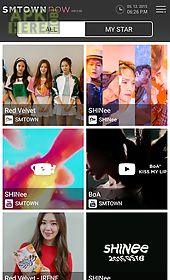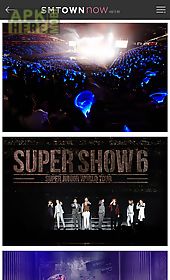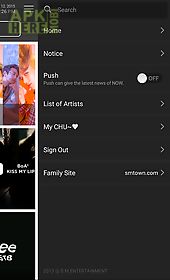 Now app for android description: This is the official application of s.
M.
Entertainment.
News on s.
M.
Entertainment artists are provided in real time.
You can check the latest news on sm artists through this application anytime anywhere.
Enjoy smtown sm official facebook twitter youtube and artist sns quickly and easily.

Related Apps to Now