Nimaz e janaza ka tariqa for Android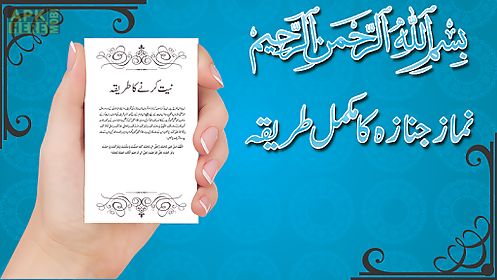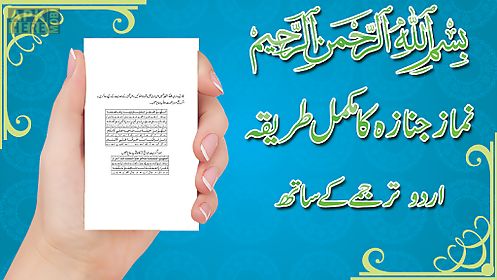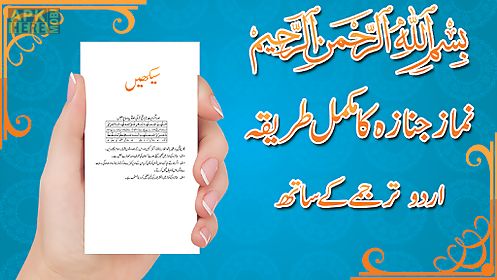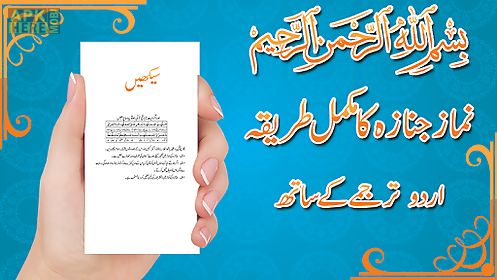 Nimaz e janaza ka tariqa app for android description: Being a muslim we should know basics of namaz e janaza.
This is very useful application to guide you how to offer funeral prayer and what will be the duas which fulfill the funeral.
This application will give you complete guide lineof the funeral procedure in english and urdu.
You may read the 3 pager book with flip view ability zoom in and zoom out feature which is easy to use and read.
39 namaz e janaza fard e kafiya 39 it means that if one person prays the prayer then all the others are free of the responsibility.
If all the muslims receive the news but did not pray none of them is sinner.
So this application will provide you learning of praying funeral with accurate procedure and get allah blessings.
Features: hd format images user friendly namaz e janaza ka tariqa and duassimply strong yours basics of offering funeral.
Very useful and we are here waiting for users feedback to add other features to facilitate.

Related Apps to Nimaz e janaza ka tariqa