Newborn baby bedroom makeover for Android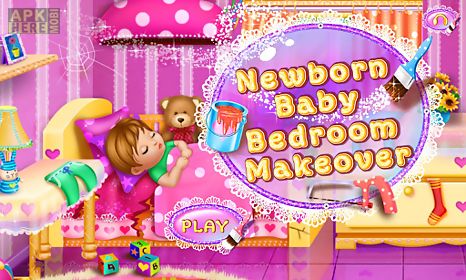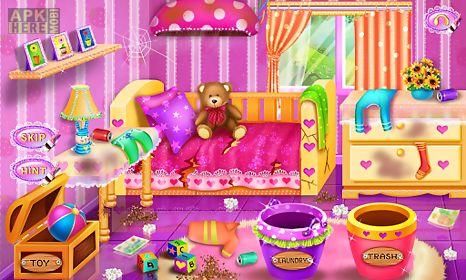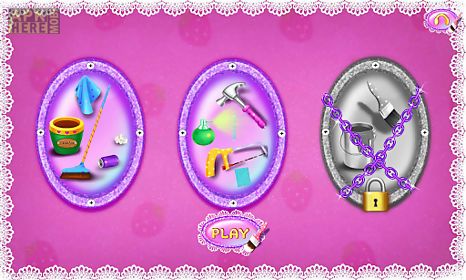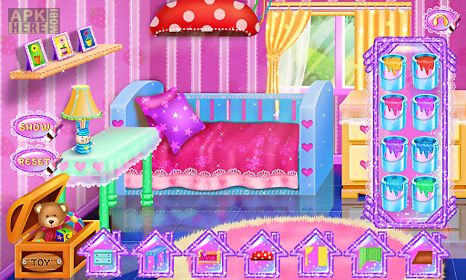 Newborn baby bedroom makeover game for android description: Create the perfect bedroom for your newborn baby with this baby care game!
Here you can clean the bedroom fix the furniture and go all out with your decoration style!
Caring for your baby hasn t been this easy with this fabulous and fun bedroom makeover game!
Featuresthrow all the rubbish away to make the bedroom nice and clean.
Place the dirty laundry in the laundry basket ready for washing.
Repair all the broken items to make your baby safe at all times.
Add a splash of new color in the bedroom by painting your baby s furniture for that extra style.
Show off your baby s bedroom to all your friends before redecorating it all over again.

Related Apps to Newborn baby bedroom makeover