New cracked screen - screeny for Android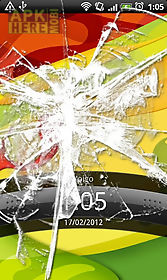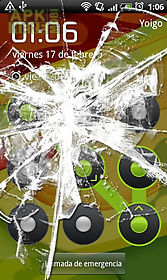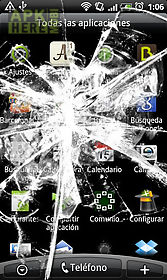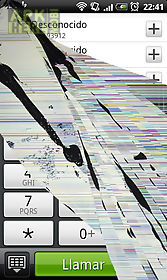 New cracked screen - screeny app for android description: Screeny is the new application that cracked your screen phone.
Have fun with your friends watching as they change the face to see that you have broken the screen of the phone.
Do not block the mobile you can still using the phone with cracked screen locks and unlocks the phone and continues with cracked screen.
Unlock placing the phone face down if you like it support apps development whit pro screeny!!
Https: play.
Store apps details? Id com.
Koskeat.
Screenyproconfigure the application: 8 different images 3 different sounds vibration setting timeravailable in 3 languages and growing...
Spanish english francaisopinions questions and suggestions please e mail!

Related Apps to New cracked screen - screeny