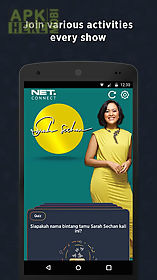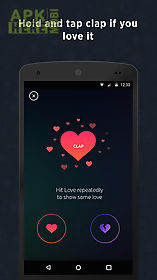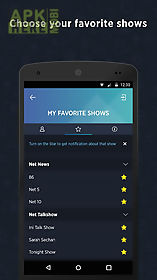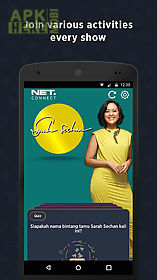 Net. connect app for android description: Net connect is a second screen application that designed for you to frequently connect with net tv 39 s daily program.
You can give us feedback for every shows and join various activities with other viewers with only a tap of finger.
Every time you open net connect you can give us clap or boo based on your experience while watching our show every day.
You can do clap repeatedly to express your love for our show.
Features hold on program area to find clap or boo button to give us feedback about the show with fyi (for your information) we give you more information about what you see on our program q a (questions answers) is our way to communicate with you and even you can say anything nice to your favorite celebrities or you can follow other activities such as quiz rate and shake to vote to join the hype and you ll win something cool from us choose your favorite show so we will notify you if there is something fun on the app.

Related Apps to Net. connect