Neon gold theme go launcher for Android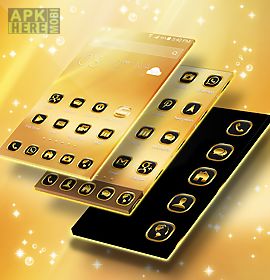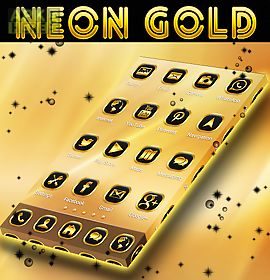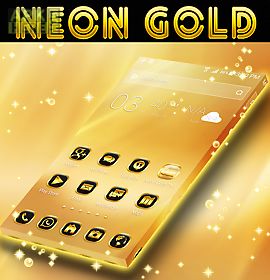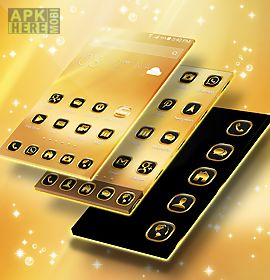 Neon gold theme go launcher app for android description: Presenting the new neon gold theme go launcher!
This theme gives you support for 58 new icons as well as 5 wallpapers to choose from!
To enter the application click open after the download is finished!
Here 39 s how to apply: just click set as active theme!
From inside the application!
Do you want one of those themes which change everything from the icons to the wallpaper docks and menus!
This is it!
Look no further!
The design of the icons will really impress you guys!
Take a look at the screenshots!
The see the wallpapers button inside the menu of the theme let 39 s you change between wallpapers super easy!
This theme gives you support for 48 languages!
This is a really coherent unitary looking theme with a professional design.
After downloading it you will also get masks for all the icons so everything will fit together perfectly!
Download our neon gold theme for go launcher now!
Want to send us an email? Simply click on email developer!
Please rate and comment if you like this theme.
It 39 s the only way in which you can help us develop more awesome themes in the future!

Related Apps to Neon gold theme go launcher