Nds emulator (nitendo ds) for Android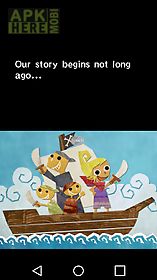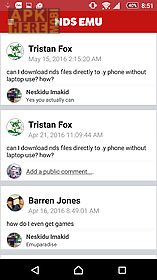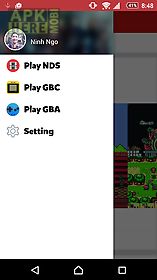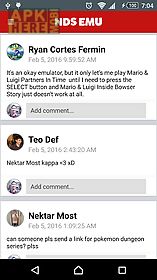 Nds emulator (nitendo ds) game for android description: Nds emulator the best app base on nintendo ds systemthe first thing you 39 ll notice about the app is how completely different it looks.
Nds emulator was designed from the ground up for android 4 with the goal of making everything not only look better but simpler to use.
However looks aren 39 t the only things that changed nds emulator brings with it a slew of new features such as sustain button controller vibration and the ability to play your own music during games.
Finally nds emulator has been fully optimized for android tablet...
Features nds emulator allows you to play nintendo ds games on your android.
Supports android - 0+ - - x - x - x multi touch keyboard gamepad controller supported move and resize the touch input controls to your liking!
Load browse compressed archives (.
Zip.
7z) nitendo ds system (nds emulator) custom rom directory romfetcher support pal support shaders!
(Hq2x super eagle 2xsai etc).
Having a problem? Got a suggestion? We would love to hear from you!
You can reach us at support at lta.
St note: this app does not come with roms.
Licensed: licenses gpl - 0.
Html unlike many others we are the actual core developers.
Your reported bugs will most likely get fixed very soon!

Related Apps to Nds emulator (nitendo ds)