Nail art - game for girls for Android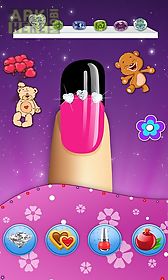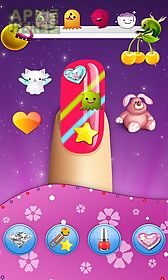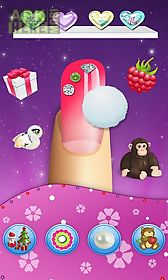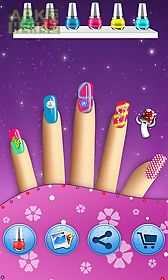 Nail art - game for girls game for android description: Every girl is dreaming for beautiful nail art game for girls and that makes every girl looks different from others and looks beautiful.
This nail art can let your dream comes true.
A well known nail art game for girls in the fashion industry for you to express your style sense with nail art!
And with this fun game for girl you can do the nail makeover let your fingernail unique.
The perfect nail art game for girls.
Create exciting hot new looks and show off your sense of style and fashion with this awesome nail art app.
Contains lots of amazing designsenjoy different art designschoose your perfect nail color from set of colors..
Express your creativity style and personality with fun nail designs.
The unique way to enhance the beauty of fingernail by painting decorative designs on it.
It is pretty easy and makes your nails look great.

Related Apps to Nail art - game for girls