Myrtle dead lite for Android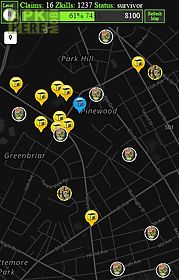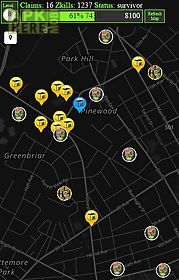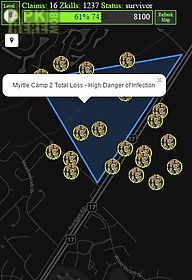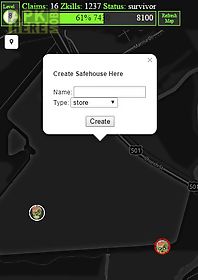 Myrtle dead lite game for android description: What happened? The infection started in myrtle beach sc and spread quickly.
We still dont know the cause.
All we can do now is survive.
Safe houses create safe houses and gain clan members.
The bigger your clan the bigger your chance for survival.
Try to take over enemy clan safe houses if you dare.
Zombies there are many.
Some are slow some travel in hoards and some are zombie lords.
It might be you if youre not careful.

Related Apps to Myrtle dead lite