Myeg mobile v1 for Android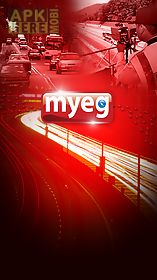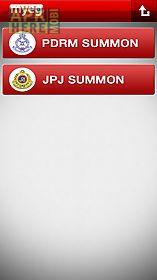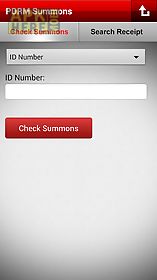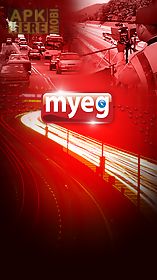 Myeg mobile v1 app for android description: Myeg mobile provides online government transactional services for the malaysian community through its electronic government (e government) initiatives.
By using this application you can check your summonses with pdrm jpj at anytime and anywhere.
This service is hassle free time saving and cost effective.
Features check pdrm jpj summons view payment receipt make pdrm jpj summons payment step by step guide - select pdrm summon or jpj summon at main menu.
- Login with myeg e services account.
Account can be registered for free at https: .
My - select check summons to check pdrm jpj summons.
- Select summons from the list to make payment.
- Fill in your payment details.
- Select search receipt to view save receipt.

Related Apps to Myeg mobile v1