Mycloset for Android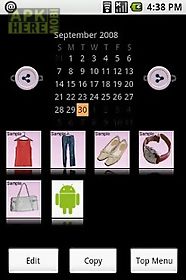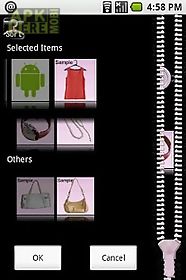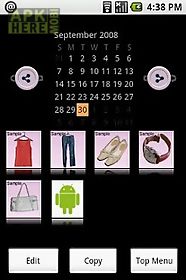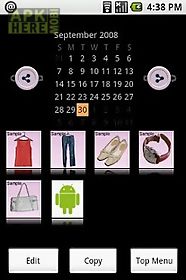 Mycloset app for android description: manages photographs and information about the fashion items (clothes) you own and coordinates and records your daily outfits.
V- - 0large image is saved at item registration.
V.
- - - 2error log reporting function (with confirm).
V.
- - 1image capture by the screen touch for htc evo.
V.
- - 5bug of the calendar was fixed.

Related Apps to Mycloset