My secret diary with lock for Android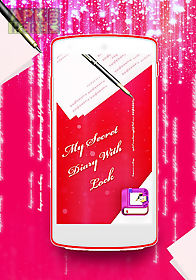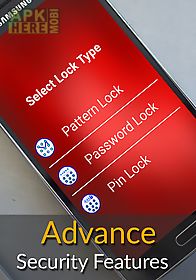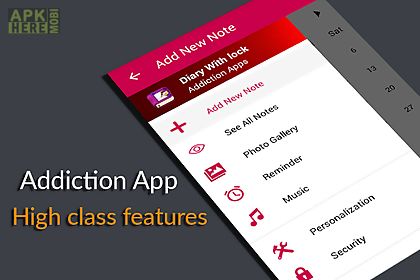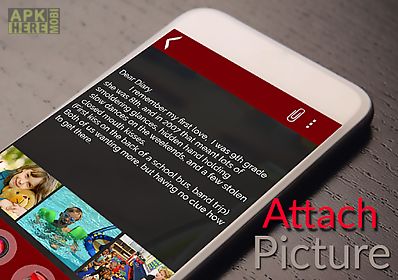 My secret diary with lock app for android description: A writing diary habit is treated as good habit as always.
So keep your habit alive with my secret diary with lock and keep enjoying its updated features.
This diary is available with top quality features along with an encrypted feature which will helps you to keep your records secret.
Also for any kind of mess up you may have backup and restore your memories as and when you required.
Features store: diary entertainment: multiple font supported variety of backgrounds to choose from create alter and delete entry music option to play with add selective pictures to your notes set reminder to write your diary give a mood to your day by selecting emojy add paint to your notes if required material ui for easy and simple use password encryption: select your password for your diary pick your password from pin password or pattern password recovery option with security question backup and restore: backup your notes diary on your phone or sd card restore your notes diary from your phone or sd cardthis app can be your secret life journal that will help you remember the pleasant times and will make you smile and remember the good and fun times.
Enjoy!

Related Apps to My secret diary with lock