My lovely chick for Android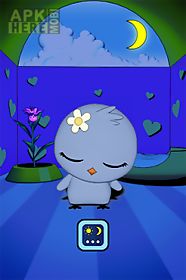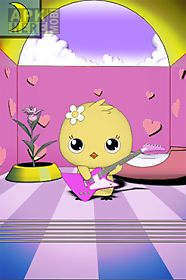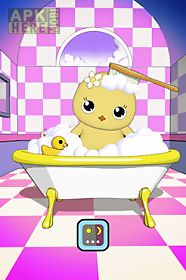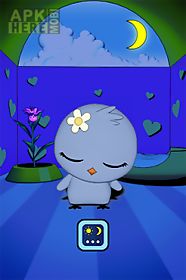 My lovely chick game for android description: baby chick is your pet that responds to your touch.
You can play lots of games with him.
What he does he can play the guitar he can play the piano he can eat cake he can become fat slim he can do some exercise he can sleep he can garden he can swing he can fish you can wash him he can play with balloons he can play the trumpet story : tom the lovely chick going on holidays lost his best friend larry the little pony.
So help him to recover happiness and play with him and become best friends ever!
Enjoy hours of fun and laughter with baby chick.
This game is suitable for all kind of genres from kids girls and boys of all ages.

Related Apps to My lovely chick