My ex boyfriend comes back for Android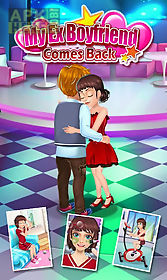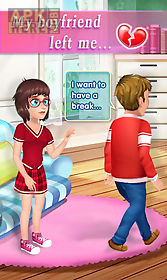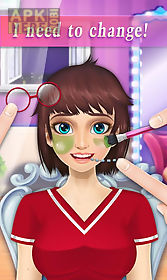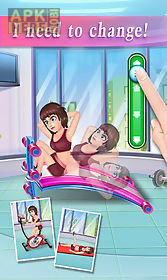 My ex boyfriend comes back game for android description: My whole world goes dark because my girlfriend left me.
She said i was too dispirited so i decided to change myself into a sunshine and positive boy.
I 39 ve got a perfect plan!
Would you like to help me complete it? I need to clean my face to make myself look young.
I know good figured guy would be more popular so lose my belly and build muscle are important things for me.
Let s go to work out!
And then let me take a shower to get rid the smell of sweat.
What else do i need? Of course i need to change my clothes!
Please help me select some fashionable clothes to make me look better.
Only being a handsome buy is definitely not enough.
I 39 ll keep learning knowledge to enhance myself.
Do you think i can get my girlfriend back now? In this game you need to help me: - clean my face- work out- take a shower to make me feel better- change my clothes- continuous learning!
Enhance myself!
This is a girls 39 game casual game fasion game kids game!
Find more free online games please browse the website no need to download!

Related Apps to My ex boyfriend comes back