My dear boss for Android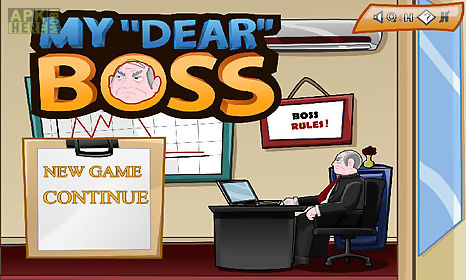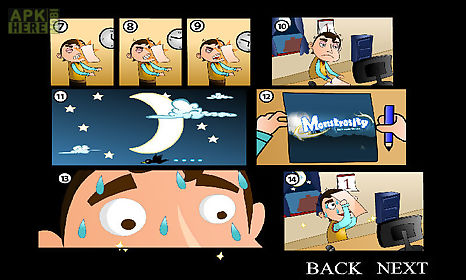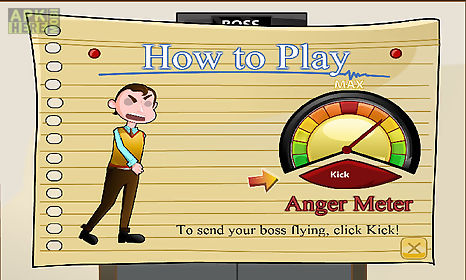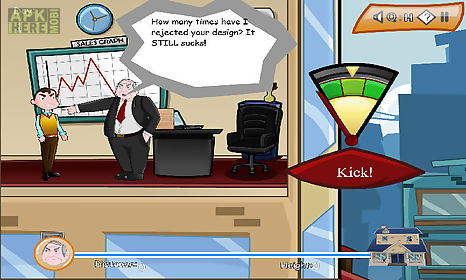 My dear boss game for android description: Nasty boss!
Let me give gratuities not work overtime do not give gratuities no problem but also no reason to make things difficult for me really want to give him a little color to see.
A tortured spoof game kicked boss.
A staff member can not stand the boss baibandiaonan he decided to resign but he will have to resign before doing one thing and that is the boss kicked out thousands of miles away under the depressed gas vent his mind if you at this point just want to vent but could not find an object you can try to imagine the characters inside the game of your enemy happy to vent under the bar!
Note: you can also upgrade equipment oh come on!

Related Apps to My dear boss