My cute pony horse simulator for Android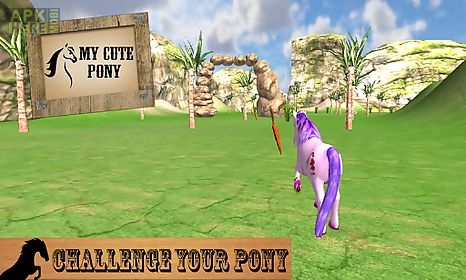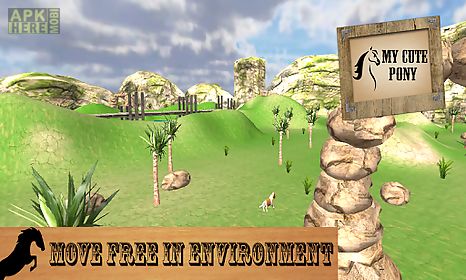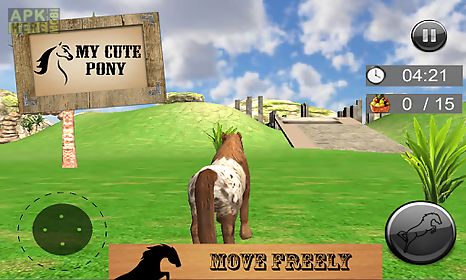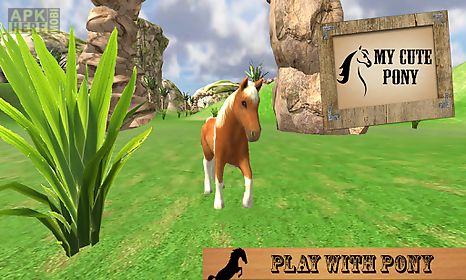 My cute pony horse simulator game for android description: This is a simulation game you won 39 t want to miss.
My cute pony brings you into a world that you won t want to leave.
Run your pony horses inside the mountain valley with grass and tress covering the fields.
Free and challenge modes in the game.
Select your mode and enter into the beautiful environment.
Give challenge your pony to eat required fruits and vegetables.
Carrot apples mangos pineapples are available in this mode.
Game features: - select your favourite pony.
- Move your pony freely in beautiful environment.
- Free challenge mode in pony game.
- Jump and run your pony with joystick.
- Move camera in front of pony using touch.
We welcome your feedback ratings comments.

Related Apps to My cute pony horse simulator