Muslim now - muslim collection for Android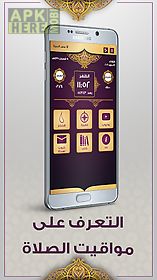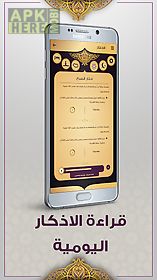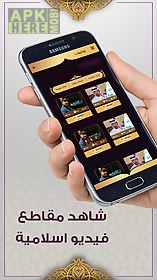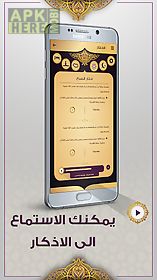 Muslim now - muslim collection app for android description: Muslim now is the first islamic community covering all muslims daily needs with features like displaying prayer times and next time to pray quibla direction all over the world to mecca.
Listen to holly quran for lots of famous readers.
Collection of islamic youtube videos like khawater and more.
Daily muslim azkar and supplications like mornning azkar sleep azkar and more azkar sounds for mashary rashe affasy naser katamy and more.
Wonderfulgreeting cards with ability to write and share them through facebook twitter whatsapp and all other social media channels.
Islamic ringtones and notification sounds.
Displaying prayer times in widget.
Wodooa and cleaning before praying with detailed pictures.
Islamic books and libraries.
Hijri arabic calendar.
Read and listen to holly quran..
Azan sounds like mashary rashid al afasy abd bassit mecca azan and more.
Alert of daily sunrise time.
Muslim now : ..
( ).
..

Related Apps to Muslim now - muslim collection