Music identification for Android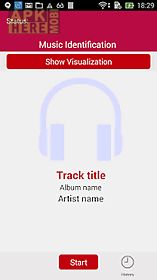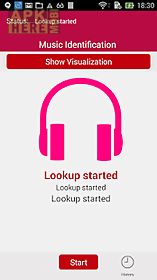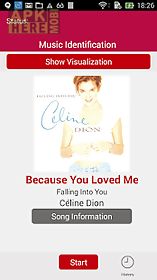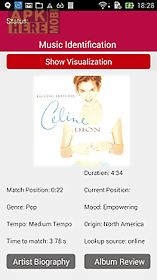 Music identification app for android description: 1 outline this application recognizes the title and artist name of the music which is flowing around by gracenote api and displays the link to the site zgzmx4v (this is an example.
) Lt 2 about gracenote api the music recognition database of gracenote is the largest in the world the number of the music registered into this database is about 130 million the number searched by this data base is about 800 million per day and the music recognition engine of gracenote is adopted as toyota apple kddi etc.
Lt 3 about the difference between this application and other music recognition applications there are many other music recognition applications for android which use gracenote api.
The point that this application music identification differs from others is this application generates the link to the web page zgzmx4v by the response of gracenote api.
Lt 4 reference powered by gracenote api gracenote api : https: developer.

Related Apps to Music identification