Muffins smarties on top for Android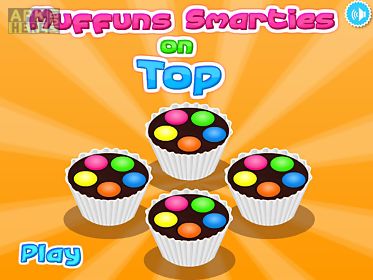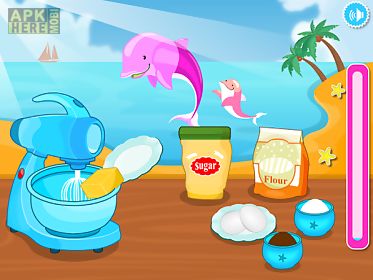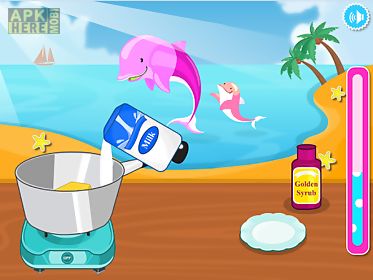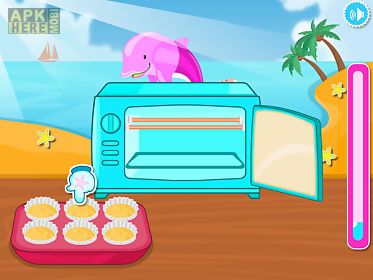 Muffins smarties on top game for android description: Creating and cooking muffins is lots of fun for any upcoming chef and with the muffins smarties on top cooking game you can easily create a colorful muffin which will catch the eye of your friends and family.
Here you can easily add and mix the ingredients all by yourself.
You can also pour the mixture into the muffin patty pans ready for cooking in your very own oven.
Once cooked you can then add the mouth watering chocolate icing topped with smarties to make your colorful muffins stand out.
The best part of all is you get to eat each and every one of them all by yourself!
Features: add the cake mixture into the beaters and mix them together!
Place muffins patty pans into the tray ready to pour the mixture!
Pour the mixture into the muffin patty pans!
Cook the muffins in your very own little oven!
Add the chocolate icing and smarties to make your muffins colorful!
Eat all your muffins up and taste how delicious they are!

Related Apps to Muffins smarties on top