Mp3 player 3d android for Android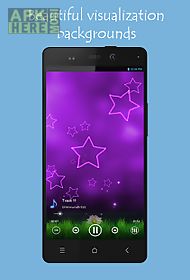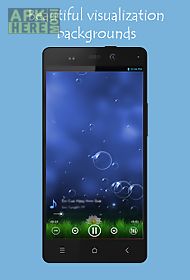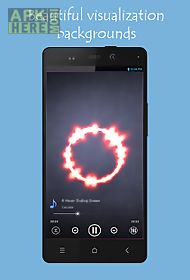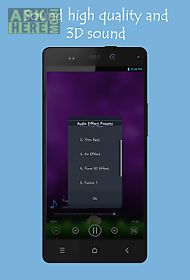 Mp3 player 3d android app for android description: you should take a good headphone to take better effects!
You can play all your songs in 3d effect with my player.
Lets try it to enjoy new feelings.
This mp3 player support: +audio type: supports all types that other audio players supported as: mp3 wav ogg mid....
+Audio manager: it can help you create playlist add songs to playlist delete playlist delete songs...
+Equalizer: this audio player support 5 bands frequency.
You can also use eq( equalizer ) presets like : pop classic rock...
+Bass boost effect: you can change the bass boost effect with this function.
It will be useful for peoples who like listening bass.
+Virtualizer: using this function will make you songs become more virtual.
Try it!
+3d effect: this function use audio reverb to make sounds become more like 3d sounds.
I think you will like this effect.
Let try it at night when you are being in the bed before you get sleep or you can also try it in a quiet environment to get best experiences.
+Visualizer: this player also have some visualizer effect to show you what the sound look like.
I bet you will feel its very beautiful.
Ill update more to give you amazing visualizers.
You can make a settings on your own and use it.
If you dont understand to settings your own audio effect.
Dont worry!
You can choose between audio effect presets: strong bass normal bass thin bass 3d effect fusion effect 1 2 3 and pure sound with no effect.
Ill update and fix bugs.
If you have any problems with 3d mp3 player you can contact to me via follow my blog to get newest infomations about my apps: jokergamepublisher.
Email: luffykull20031994 facebook: https: jokerandroidapp google plus: https: plus.
U 0 109036553086534765227 thank for reading and good luck have fun and dont forget to rate my app if you like it!

Related Apps to Mp3 player 3d android