Motorcycle simulator 3d for Android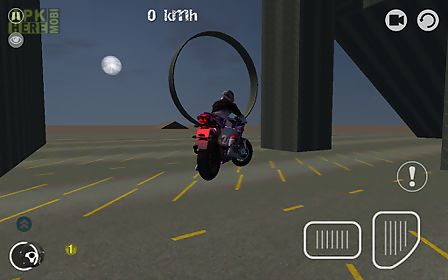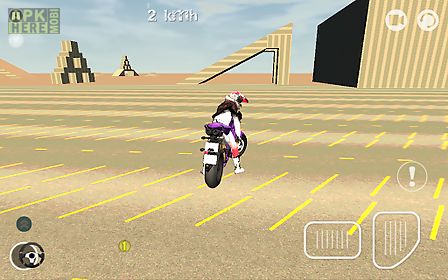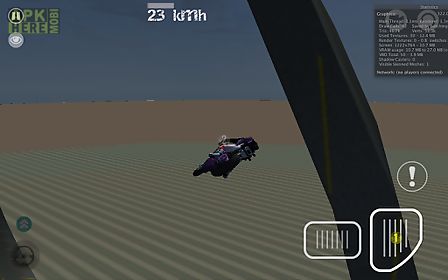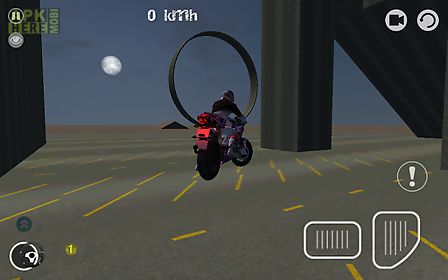 Motorcycle simulator 3d game for android description: Play the most addictive physics based free motor bike racing simulator game.
Features: control your motorcycleto climb hills with most realistic control paint your motorcycle in the workshop accelerometer or tilt controls awd fwd rwd wheel drive transmissions realistic hud: speed distance nitro turbo charger for extreme speeds and lifting the bike up tons of ramps to jump do crazy stunts and do awesome burnoutscan you go through loop? You need a perfect speed to challenge the loop!

Related Apps to Motorcycle simulator 3d