Moto drive simulator for Android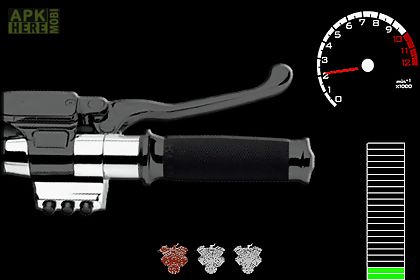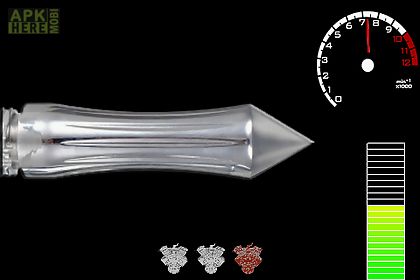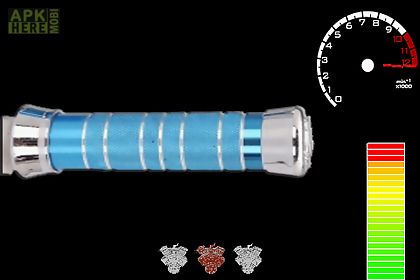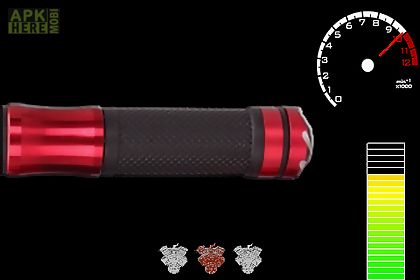 Moto drive simulator game for android description: Get in to your favourite bike and step on it!!
With this simulator you can push your moto to the limit.
Choose between a chopper a superbike or a trial moto and ride it.
You can accelerate either by sliding your finger or rotating your phone.
You can easily control the motor rotations with a fancy dashboard.
Imagine yourself riding a bike through the desert or through the highway.
Feel the motard spirit imagine the ocean waves the wind blowing on your face and hair while you drive your bike.
This is having fun.
If you find any issue please inform us by email.
Thank you.

Related Apps to Moto drive simulator