Mood light for Android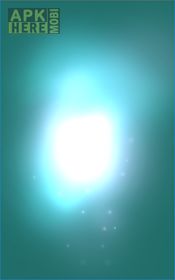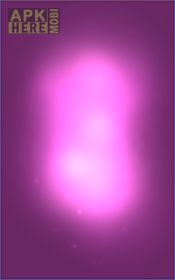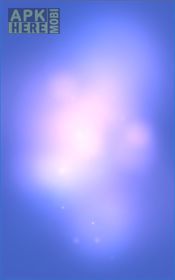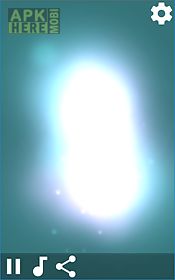 Mood light app for android description: The mood light randomly cycles through over 16 000 000 colours.
It transforms your full screen into a colour changing mood light.
The effect is especially beautiful in the dark be it a quiet night in or a social night out.
The mood light can be used as a glow light chakra light lava lamp glow stick meditation light baby night light or whatever you like.
The mood light can help you sleep better with the in built relaxing sounds.
It can help you meditate and relax an even release tension stress or anxiety.
Select some ambient audio music or sound whilst the mood light is playing.
Pause the mood light on a color of your choice.
Share the mood light with your friends.
Adjust the speed of the mood light.
Use the timer feature to shut down the mood light automatically.
Bring a relaxing calm mood to your lifestyle with the mood light.
Sounds include rain heavy rain hurricane camp fire playground and more.
Music include psychedlic organ slow melodic arp and more.

Related Apps to Mood light