Monarch airlines for Android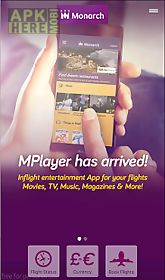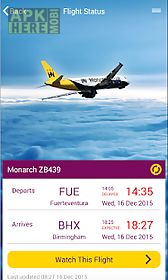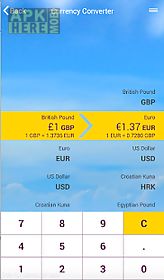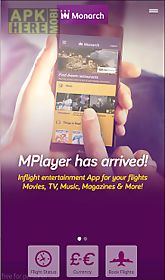 Monarch airlines app for android description: here s our new improved monarch app for android.
With your feedback at the heart of our changes we ve redesigned the app to make your flying experience with monarch as enjoyable as ever.
New features include new navigation menu now it s easy to switch from different sections of the app with our new easy to use slide out navigation menu.
Watch flights need to track the status of a flight you re booked on? Or just need to watch a flight for any changes to departure or arrival times? Choose your flight from your bookings or our flight lists and you ll be able to watch it s progress at the top of the navigation menu.
Airport information get all the info you need on airports home and abroad to help you prepare for your journey.
Includes directions parking shops and facilities.
Travel tools we ve added some handy travel tools to help you on your travels.
Get the latest weather reports or directions to your destination.
You won t forget where you parks the car with our find my car tool andthere s a currency converter to help you keep on top of your spending.
You can even send a postcard to make all your friends at home jealous!
Feedback we know there is still lots of things we can add to our app to make your life easier.
We ve added a simple feedback section in the app so if there s anything you want to see added to the future versions it s easy to let us know.

Related Apps to Monarch airlines