Moi uae for Android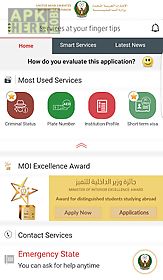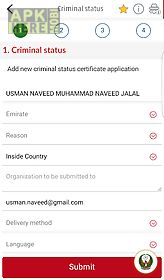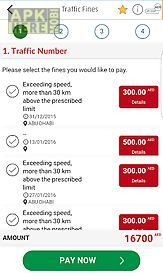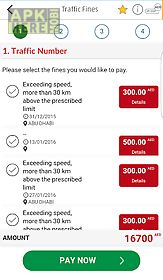 Moi uae app for android description: Moi uae provides services for smart phones to be used by individuals and companies as well.
The application provides services that are offered by four main sectors of the ministry of interior of united arab emirates which are the following: - traffic and licensing: a.
Vehicles registrationb.
Traffic finesc.
Plates servicesd.
Drivers test services- civil defensea.
Institutions licensingb.
Engineering plans- police headquartersa.
Police services- naturalization and residencya.
Entry permits servicesb.
Entry visa servicesc.
Residency and foreign affairsin addition to the smart phones services the application provides service centers locations and provides you with the nearest service center location as well.
It also provides news and information about the ministry of interior of united arab emirates.

Related Apps to Moi uae