Mobile track location tracker for Android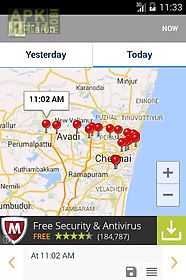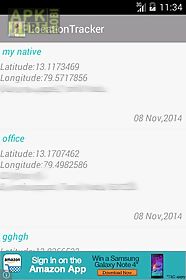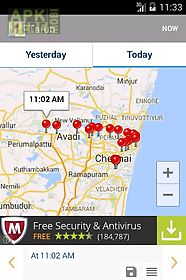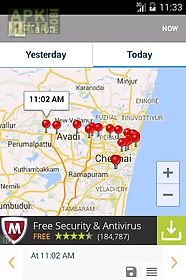 Mobile track location tracker app for android description: This application allowsto track locations of your family members friends or kids or your own android device.
In order to track others location you need to install this app in target device and also in your own device.
You can see all visited location of past two days(today yesterday) of your target device.
Also save share your locations.
Once installed the app it will runin the background and auto start on reboot.
This application works even when gps is off but you need to enable use wireless networks how to use this app? Install this app and enter your last 10 digits of mobile number.
Then you ready to track your device.
By tab my device you can see all visited locations of today and yesterday.
To track others device add mobile number of that device by + button.
And also install this app on target device with same mobile number.
Then it available to track locations of those device also.

Related Apps to Mobile track location tracker