Mobile number checker (india) for Android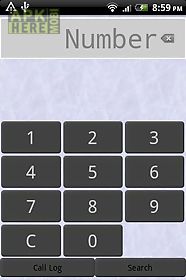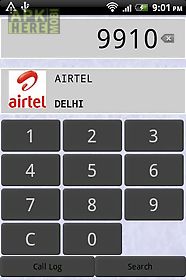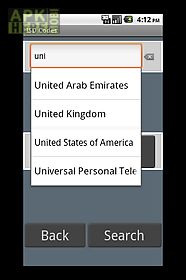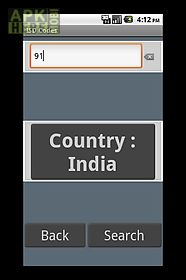 Mobile number checker (india) app for android description: Do you often get a missed call and wonder who 39 s calling!
Well we can 39 t tell you who but can help by telling where the call is e this application and just enter the first 5 digits of the ten digit mobile number or search by querying and you will get thetelecom circle (state metro) and the operator of the calling number.
Mobile number information is useful to find the state circle of the call.
The app has also feature to display incoming outgoing call information on the display screen.
The app shows incoming caller information on top which can be configured in the settings.
Note: the operator shown here is the first assigned operator for msc code.
With mobile number portability in place the number could have ported to some other operator.
Numbers ported to other operator is still being shown as the first registered operator of the number.
Updated with latest data.
Also includes 7xxx and 8xxx series.
Searches across 119 crore indian mobile number details.
Added support to find out the isd code of any country.
Thanks for using the application.

Related Apps to Mobile number checker (india)