Mobile composer for Android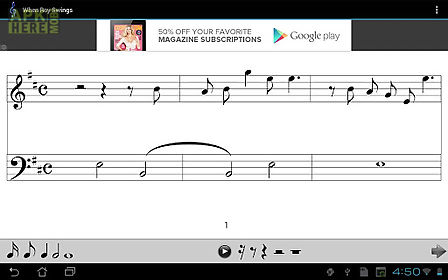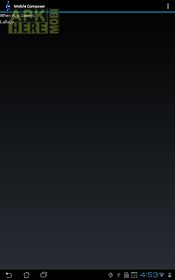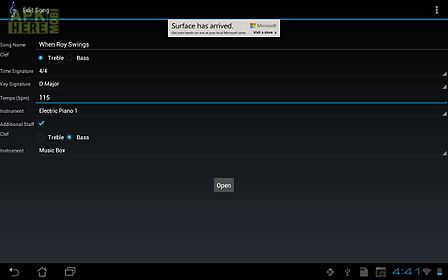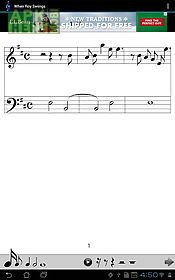 Mobile composer app for android description: Mobile composer is a fun and easy app that lets you compose music on your tablet or phone.
It has an intuitive drag and drop interface that lets you drag notes and rests from the music palette onto a grand staff.
Swipe to change pages or pinch to zoom in or out.
When you 39 re done with the song play it back or export it to a midi file.

Related Apps to Mobile composer