Mobile alarm touch for Android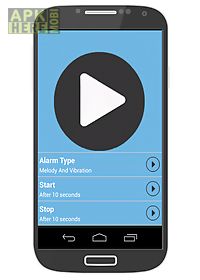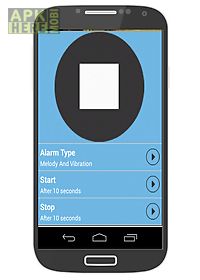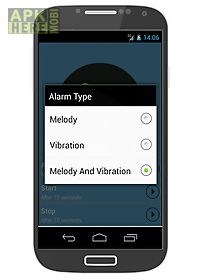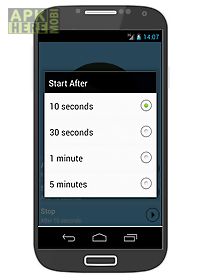 Mobile alarm touch app for android description: Welcome to our newapp mobile alarm touch.
App mobile touch is one of the best applications of alert system mobile or alarm phones system for a different dangers like : theft.
Keep curious fingers off your phone!
App mobile touch will help keep people from messing with your phone by alarming or alertingany time someone tries to pick up your phone or theft your phones.
To use tap the light start button then set the phone on the desk.
Movement will cause the alarm to sound vibrate.
Tap the light stop button to stop.
Features: completely free.
Run in background.
Set timer to start stop alarm or endless.
Use phone s current ringtone (like the fake call).
Small size ( 2mo)and a lot more features!
With mobile alarm touch you will not be afraid to let your mobile on a table.
This application keeps your phone and curious people from burglars.
Once you activate the alarm no one could touch him an alarm sound if he tries to take the phone.
All this completely free so you should at least try it.
Please rate and thanks a lot for using mobile alarm touch.

Related Apps to Mobile alarm touch