Mine world craft for Android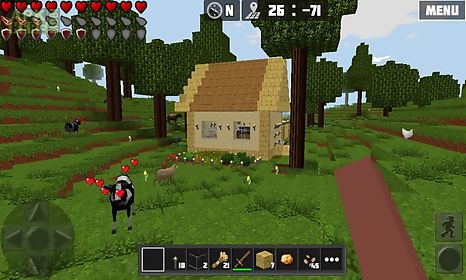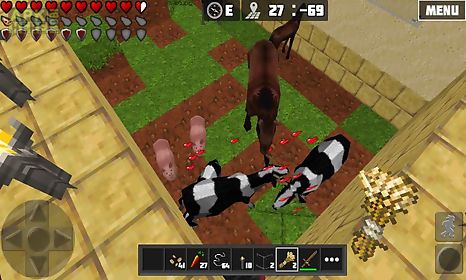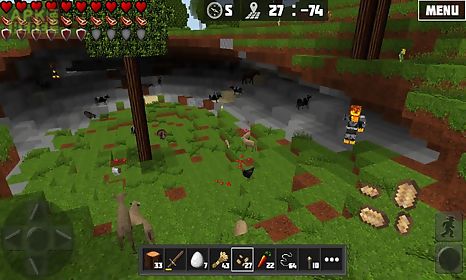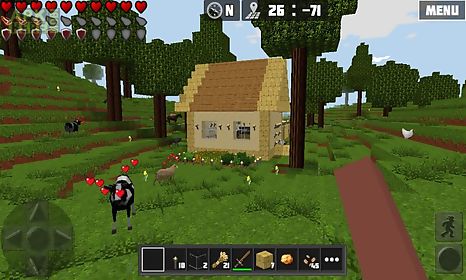 Mine world craft game for android description: Upload your own maps and creations from single player mode to online multiplayer server to play with others!
Begin your survival game on the infinite randomly generated maps or create your own worlds from blocks with thousands of random players or friends online in multiplayer mode.
Create your own survival game on the infinite map!
Find different resources craft new items and build your own shelter to survive the nights!
Watch out zombies pumpkin heads and other mobs to save your health and hunt down eatable mobs to fight your hunger.
Worldcraft is free but it has numerous features you love in the pc version of minecraft on your android phones and tablets like infinite worlds in the survival mode new attacking mobs like pumpkin heads multiplayer in creative mode where you can build anything with friends and anyone in the world ability to chat in the multiplayer select your own skin and much more!

Related Apps to Mine world craft