Messenger for pokemon go for Android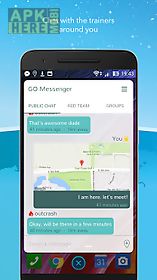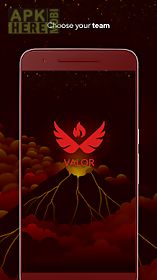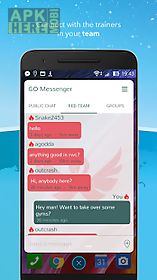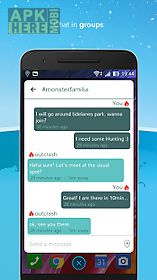 Messenger for pokemon go app for android description: messenger for pokemon go adds the missing chat functionality seamlessly.
Chat with other tainers about news spotted pokemons or lures without leaving pokemon go.
The chat is like an overlay so you can stay in the game the whole time!
Unique team chats for each fraction give you the advantage you need in everyday gym battles.
For everything else you can create custom groups and invite friends.
Its the ultimate tool in your quest to catch em all!
Never leave the game!
Location based chat teamchat build your own groups and invite people it actually has users.
: )Please note messenger for pokemon go is an unofficial app.
We are not affiliated with niantic labs or the pokemon company or with the game itself.
We developed this messenger by ourselves for the community.
This app has nothing to do with the official game and is only a helpful tool for players.
If youve got feedback send it to us in the app on shadoweinhorn or per mail.
We work hard to get you the latest and greatest features.
As soon as trading will be released this will be the app to trade with local players!
: )Please share it with your friends.
Now go connect and conquer!

Related Apps to Messenger for pokemon go