Megatramp - a success story for Android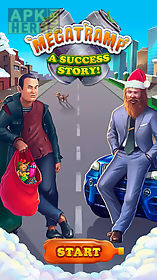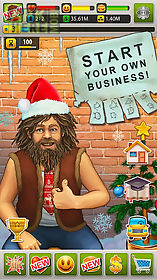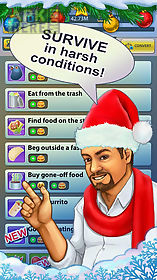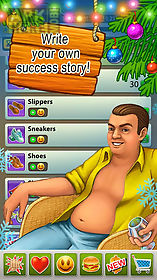 Megatramp - a success story game for android description: An extreme tramp simulator!
Live the life of a tramp survive save money and try to rise above the crowd!
Life is cruel and only the most stubborn can survive life on the streets.
Fight for your life stay healthy keep up your spirits and don 39 t go hungry otherwise you 39 ll lose everything!
Hand in cans to get on the road to success!
Exchange currency at the best rates!
Break into big business and manage a corporation!
Amass influence and become the president!
Level up and become a level 80 tramp!
Survive grow and become immortal!
Become the king of the tramps!

Related Apps to Megatramp - a success story