Medal of gunner 2 for Android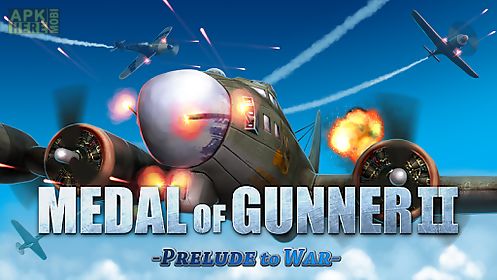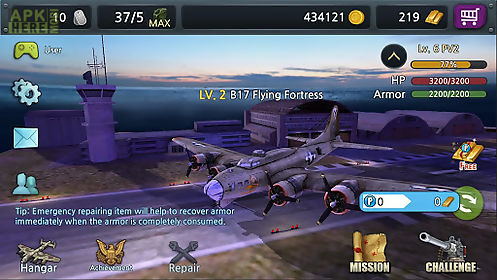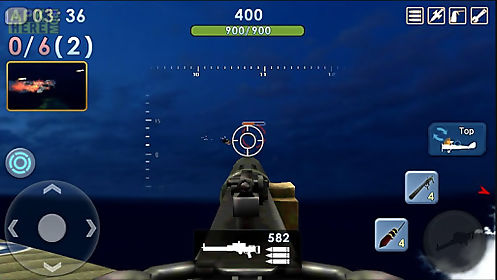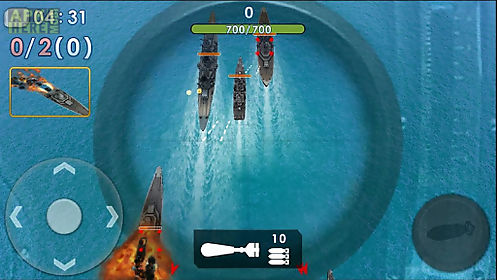 Medal of gunner 2 game for android description: Shoot down the enemy as you soar through the sky in medal of gunner - take a seat in themost fearsome aircrafts there ever were in history.
Face an unending assault of bullets.
Become a gunner.
Features- the best of ww1 and ww2features both ww1 and ww2 weaponry.
A large campaign inspired by historical events.
- Bombersa vast selection of bombers that can be equipped and upgraded.
Descriptions providehistorical context.
- Mobilityswap between turrets to take on enemies from all directions.
Unlockable bombers feature anincreasing number of turrets to help you even the odds.
- Competecompete against your friends in challenge and versus mode.
Beat daily monthlychallenges.

Related Apps to Medal of gunner 2