Mech-a-pult for Android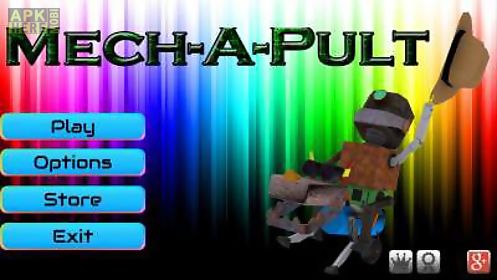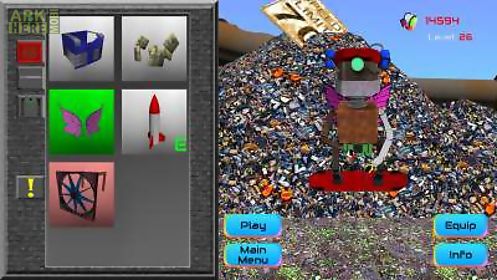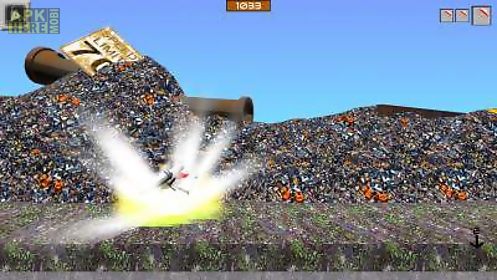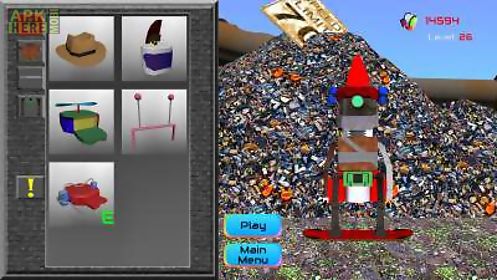 Mech-a-pult game for android description: Mech a pult is a toss em style game where you throw a junk built robot named spencer down an infinitely running path to help him become the ultimate junk robot!
Who says a robot cant look pretty? Increase your score and make spencer look absolutely ridiculous with his equipment that affects specific stats!
Watch out for those pesky black holes or wait maybe you do want to enter them.
With just the flick of your finger can you launch spencer far enough to become the best robot launcher in the land?
Related Apps to Mech-a-pult